How to fix Nikkor 18-200mm not focusing on distant objects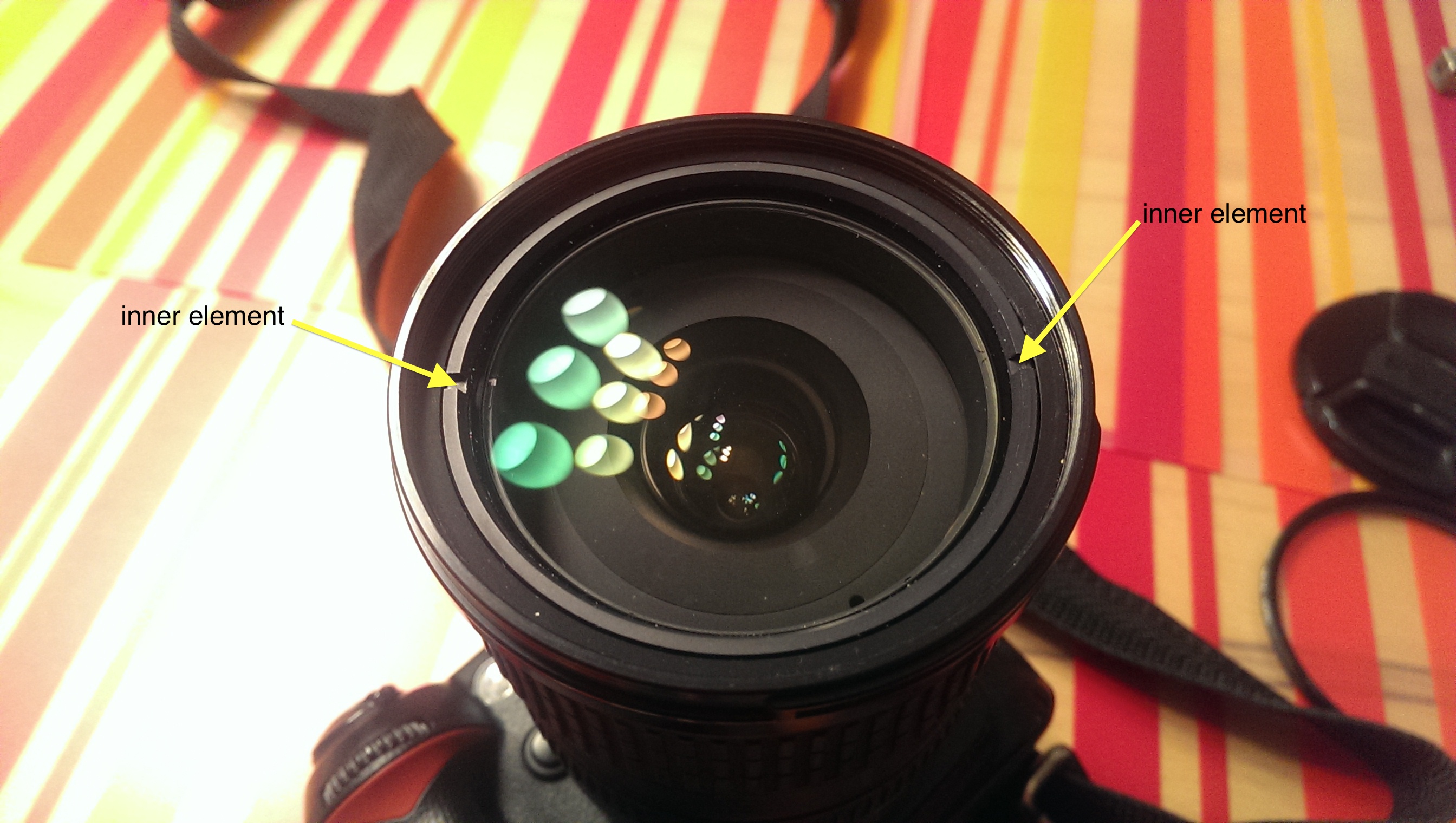 I've recently purchased an used Nikkor 18-200mm VR first generation lens with an UV filter. After some testing, I figured out that it won't focus on distant objects (> 20m) when it's zoomed between the 135 to 200mm zoom range, neither with autofocus nor manual focus. Fortunately, after some research, there was an easy fix for the problem.
Pick up your camera with the lens mounted, dismount the lens hood and any mounted filters. Now, take a cloth and turn the inner element of the lens clockwise till it's tight.
Well, that's it, hope this helps anyone.